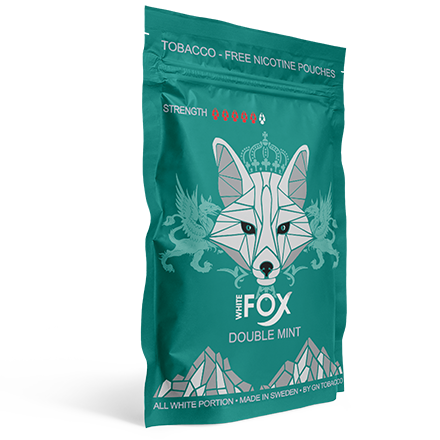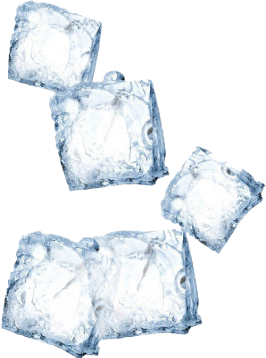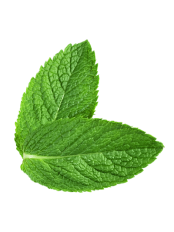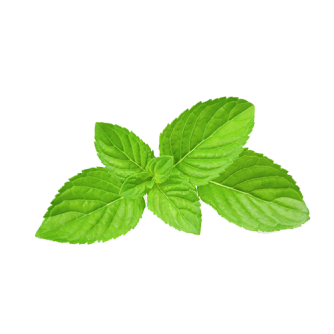 White Fox Double Mint
MORE
White Fox Double Mint is a white, tobacco-free product with fresh mint-menthol flavoring.
White Fox Double Mint tobacco-free white pouch with an amazing cooling mint aroma similar to an ice storm in the Alps. The mint taste surprises with an icy sting and a refreshing feeling.
White Fox Double Mint All White Portion
A refreshing and stimulating combination lasts for a satisfyingly long time thanks to the innovatively designed pouches. They are white and soft as a gentle embrace of Snow.
An Impressive Pouch With Great Taste!
By being sufficiently loaded with nicotine and essential natural oils, White Fox is one of the purest ways to attain nicotine satisfaction.