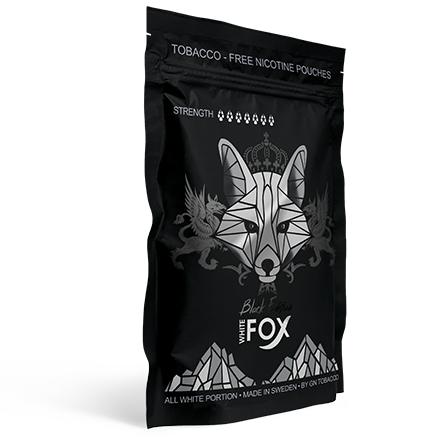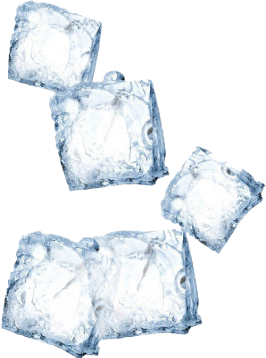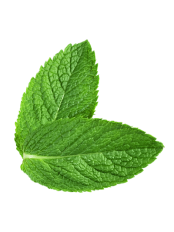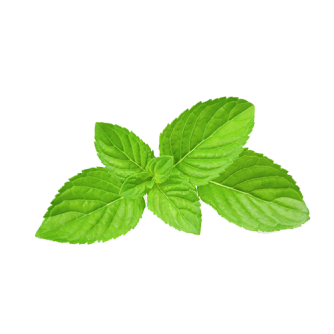 White Fox Black Edition
Product Type:

Portion

Weight:

15g
MORE
White Fox Black Slim is a white, tobacco-free product with a dark and smoky tobacco flavor and fresh aftertaste.
White Fox Black Editionprovides a fresh aftertaste, packed with a high nicotine content of 30mg/g no synthetic nicotine. It is one of the purest ways to attain nicotine satisfaction.
White Fox Black Slim All White Portion
A great feeling of luxury and meticulous artwork feels in every single pouch. White Fox is a white, tobacco-free product with a fresh spearmint flavoring.
Together with a fresh and slightly sweet hint of rose oil, which is known as the "Queen of Oils," the most expensive in the world.
Dark as Night!
Get ready to enjoy balanced strings of rose that will leave a sensation of both freshness, sweetness and a powerful nicotine experience.
We believe White Fox is a fine example of our continuous development.