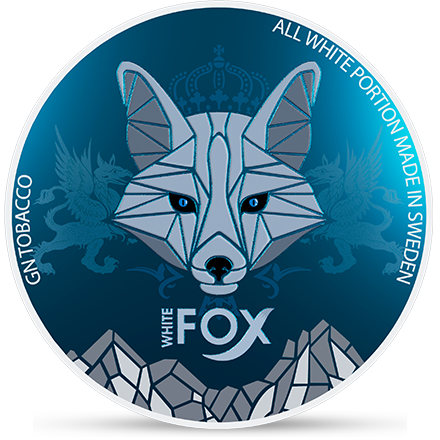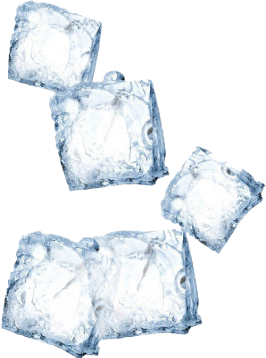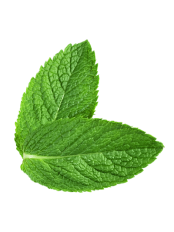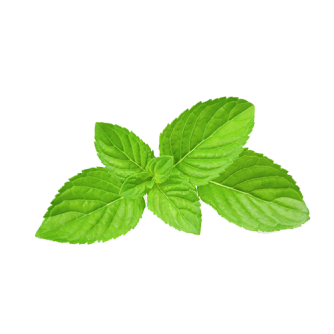 White Fox All White Portion
MORE
White Fox is a white, tobacco-free product with a fresh spearmint flavoring with a nicotine level of 16mg/g.
The White Fox Mint is an all-white tobacco-free nicotine pouch with a fresh menthol taste that will take you to the snowy mountains when it is a perfect bluebird day.
White Fox All White Portion
One of the most popular products among nicotine pouches is mint! One refreshing pouch is a good combo of an icy sting along with a strong nicotine kick! If you are a lover of nicotine but don't want to smoke, then this is worth a try and fully enjoy your nicotine experience!
Blue Is The Color. . .
All White Fox pouches are made with high quality and comfort in mind. A great feeling of luxury and meticulous artwork feels in every single pouch.