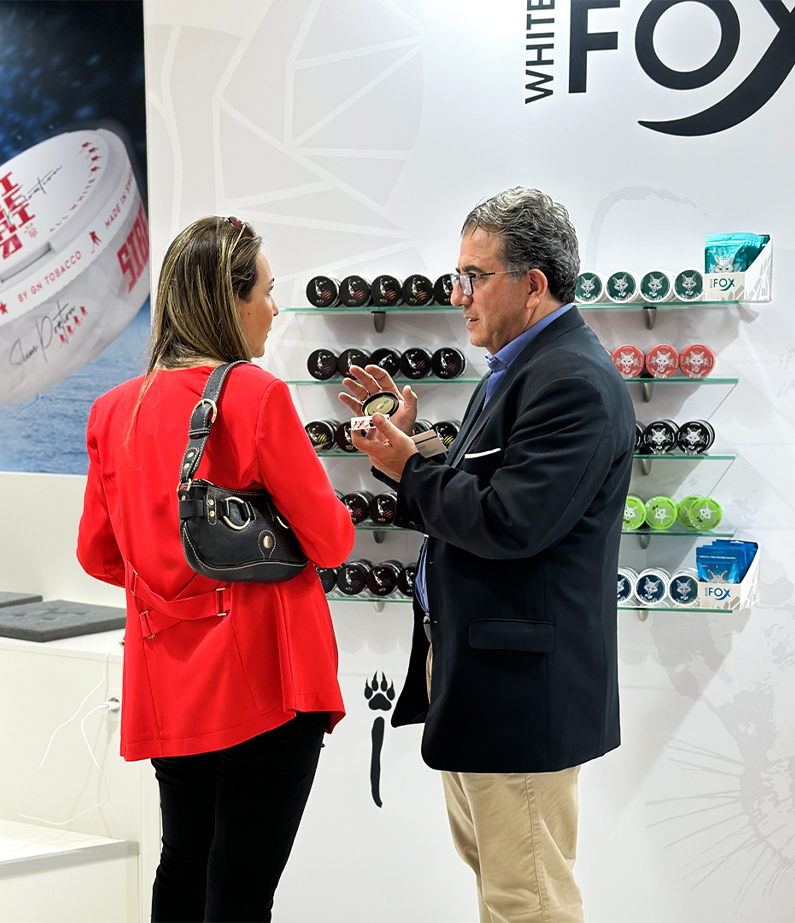 Back to Listing
10 October 2023
GN TOBACCO IN THE TFWA, CANNES
GN Tobacco Sweden AB participated in the TFWA World Exhibition and Conference in Cannes, France. From 2nd to 5th October 2023, local and international travelers, attendees, delegates and business owners convened at the Palais des Festivals et des Congres to draw the market-shaping trends of the buying season.
TFWA is a premium exhibition and conference uniting the retail and travel sectors. Exhibitors across the duty-free retail shop value chain present a complete overview of the sector spanning Confectionery, electronics/Travel accessories, Cosmetics, and other verticals.
FWA World Exhibition and Conference 2023 attracts many brands, buyers, and vendors with its immaculate networking and relaxed social atmosphere catering to open business discussions. Find new prospects, partners, and plans guaranteed to prepare your business for the recent trends in the TFWA sector.