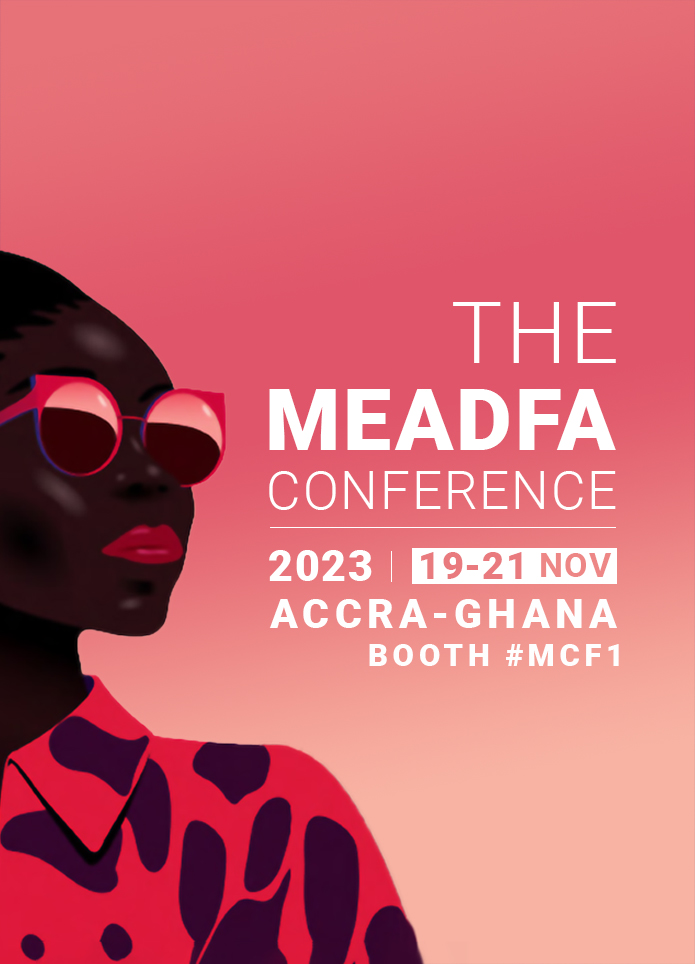 Back to Listing
23 September 2023
GN TOBACCO SWEDEN AB WILL TAKE PART IN MEADFA CONFERENCE IN GHANA
Save the date and place to visit us at booth #MCF1

We'll be there to introduce our all-white product line, which includes Siberia All-White Portion White Fox, HiT, Bull Dog.
Our tobacco products such as Islay Whisky, Siberia, and Oden's will also be represented.
Managed by #TFWA, this year's MEADFA Conference is hosted by Dufry, which has a significant presence in Africa with operations in several countries across the continent.
The company's expertise in the African market will be invaluable in ensuring the success of the event.