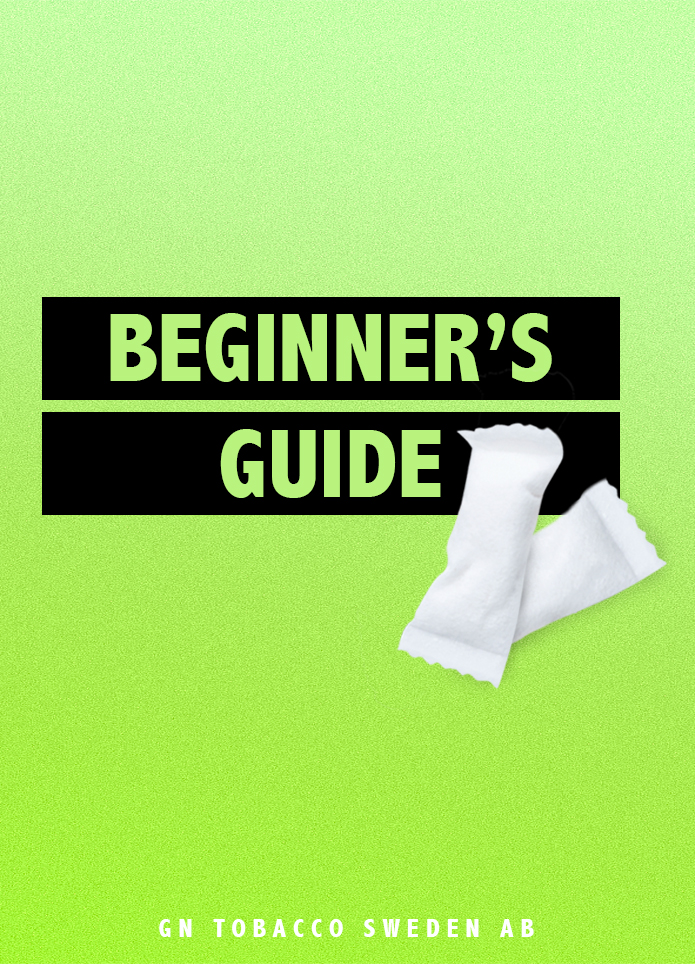 Back to Listing
5 September 2023
A GUIDE FOR THOSE WHO START USING NICOTINE POUCHES
Here's a brief guide for those starting to use nicotine pouches.
Let's go.
Understand nicotine pouches: They are small pouches containing nicotine but no tobacco.
Choose the right strength: Start with a lower nicotine strength and increase it if needed.
Read product information: Familiarize yourself with usage instructions and warnings.
Place pouch under lip: Position the pouch comfortably between your gum and lip.
Leave pouch in place: Let it release nicotine without chewing or swallowing it.
Dispose properly: Remove and dispose of used pouches as directed.
Be mindful of intake: Use responsibly, not exceeding desired nicotine intake.
Consider alternatives: Explore other nicotine replacement therapies or quitting strategies.
Diverse flavor options: Choose the taste you love cuz there is a wide variety of vibrant flavors to cater to different preferences.
.